Need us to come to you? No problem!
We Have Mobile Service – Text Us Now
WINDSHIELD REPAIR IN NORTH FLORIDA
SuperGlass offers the industries best repairs of chips, stars, rock chips, and bullseyes using our state of the art resins and curing process to provide an almost invisible repair. We also repair windshield wiper scratches!.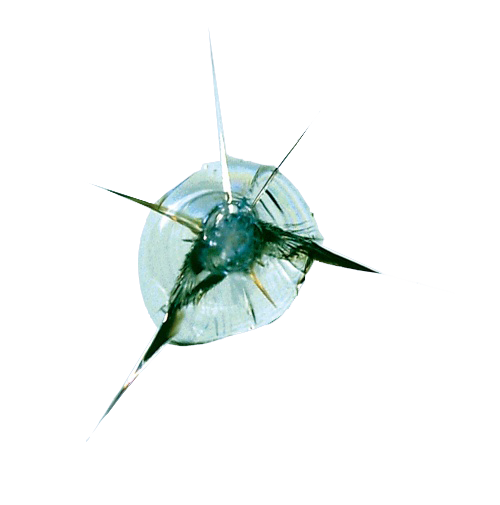 Windshield repair
If you need a windshield repair in Gainesville, Florida or anywhere in Alachua county, SuperGlass will service you with the best windshield repair in the industry.
Our price is just $95 for up to 3 chips.
SuperGlass doesn't replace windshields. Our goal is to repair your windshield and to save the factory seal! No windshield replacement seals as securely as the seal installed when your car or truck was new.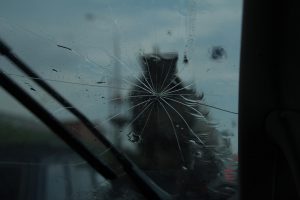 SuperGlass Windshield Repair is the world leader in windshield repair quality and reliability. We guarantee 100% satisfaction on every repair, as well as guaranteeing the repair against any further breakage for as long as you own the vehicle.
Using our exclusive windshield repair system, which utilizes nearly 30 inches of vacuum and precise pressure increments, we inject our unique SuperGlass resin into the glass damage, restoring the strength and transparency of the windshield, without having to remove the glass from the vehicle.
The benefits of Windshield Repair are:
Windshield repair Saves You Money
Repair Saves You Time
Repair Is Convenient
Repair Helps The Environment
Repair Saves Your Windshield's Factory Seal
Repair Restores Your Safe Driving Vision
​Windshield Repair Restores Value To Your Vehicle
SuperGlass of Gainesville is locally owned and operated, and we are proud to serve all of Alachua county Florida and the towns of Alachua, Archer, Gainesville, Hawthorne, High Springs, La Crosse, Micanopy, Newberry, and Waldo
Headlight Restoration
Glass Restoration
Watershield